Although Uptodown is an independent app-downloading platform, it's available for any developer who would like to include it in their hardware or software products. With more than 130 million unique users each month and a vast international presence, our alternative marketplace is a solution for manufacturers who want to use a safe, stable and reliable product for their devices or projects.
Why should you use Uptodown?
Uptodown is a free platform, which means that the cost of including our app onto any device is zero. Likewise, since this is a free app distribution platform, users don't incur in any costs either.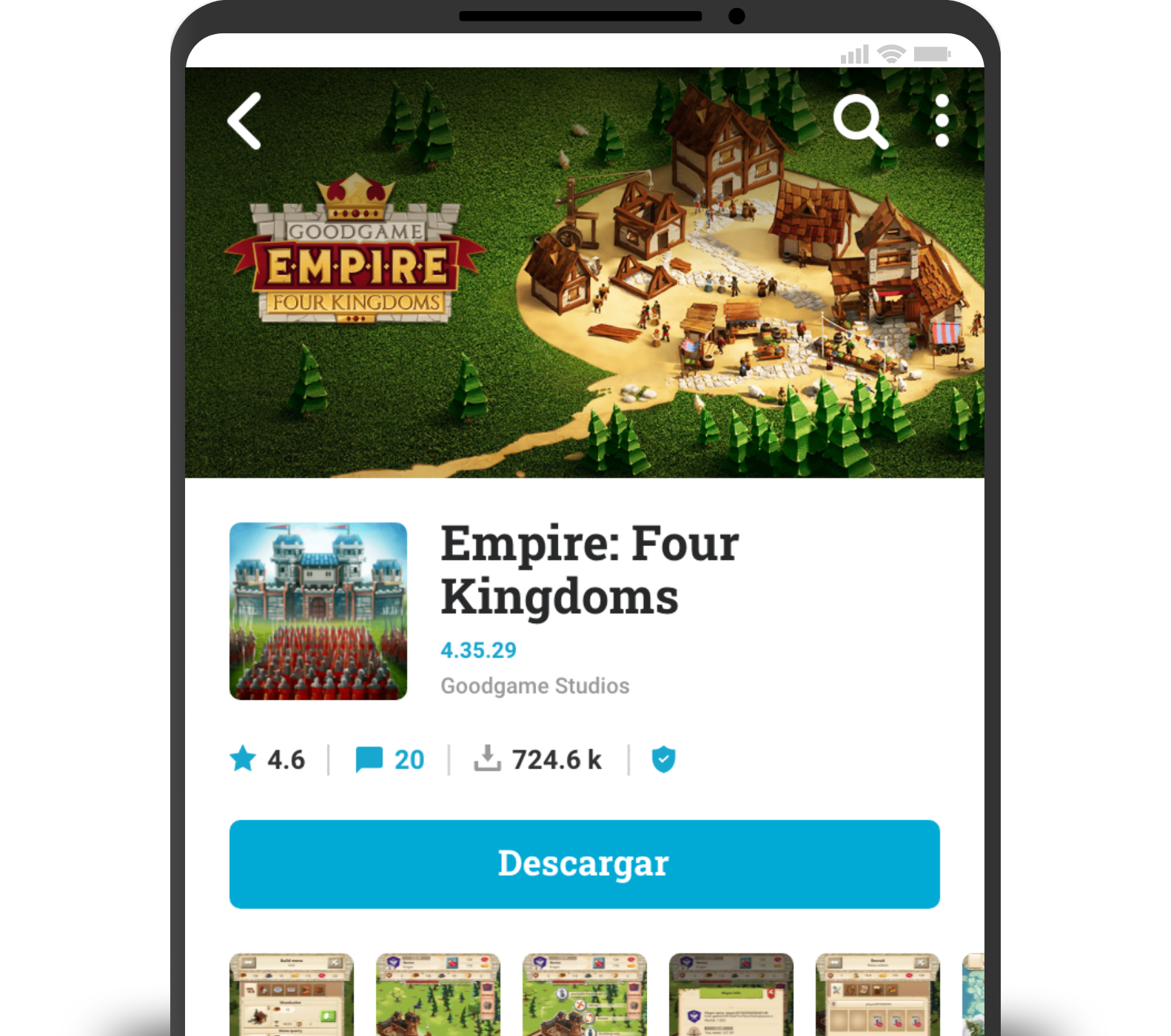 Uptodown works with any device that's Android 4.2 (API 17) or greater, and it's also compatible with all kinds of screens and input methods, either through a smartphone, tablet, or Android TV. It also works perfectly with virtualization tools.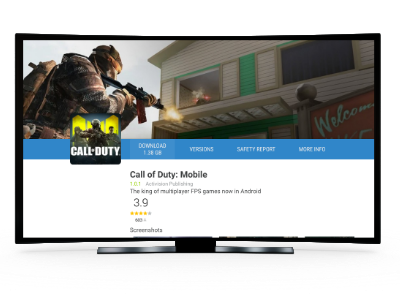 Uptodown includes features that other marketplaces don't have: Automatic upgrades of the apps installed, and the opportunity to rollback to a previous version.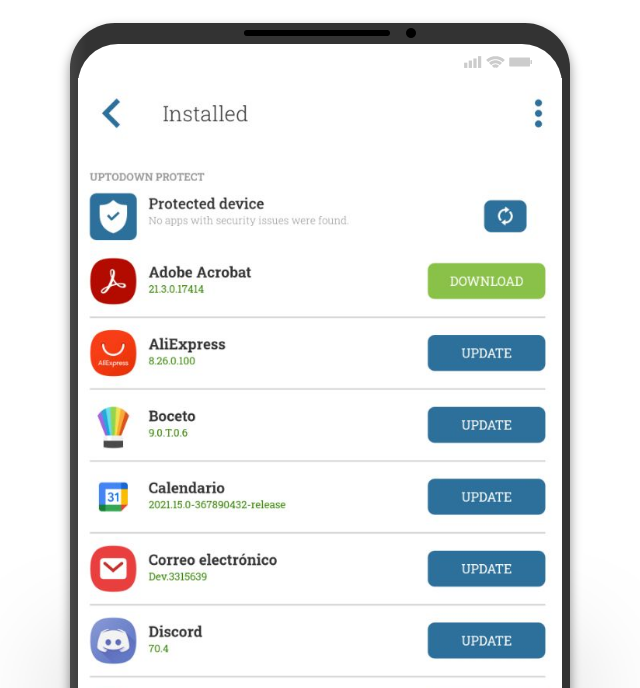 Uptodown is available in 15 different languages. Our services operate internationally and we don't have any geographic restriction. Our catalog can be downloaded anywhere and with no restrictions.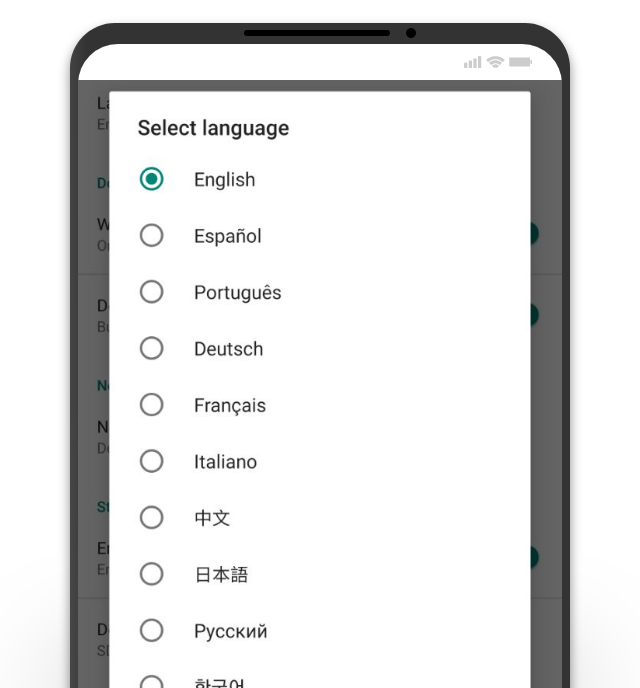 Several companies already trust Uptodown

Puppy Cube
Puppy Cube is a touchscreen projector that's financed through crowdfunding and works with Android. It includes Uptodown as its main app store.

NPG
The Smart TV manufacturer, NPG, has included our marketplace in their new products as an alternative when it comes to downloading apps in their Android TV televisions.
Entertainmentbox
Entertainmentbox manufactures its own TV Box (Ebox) with Android. It includes several alternative marketplaces by default. One of those alternative marketplaces is Uptodown.