We are Uptodown
Uptodown is a multi-platform app store focused on Android. Our goal is to offer free access to a large app catalog without restrictions in terms of the type of device or users' geographic location. We aim to promote a more open mobile app industry.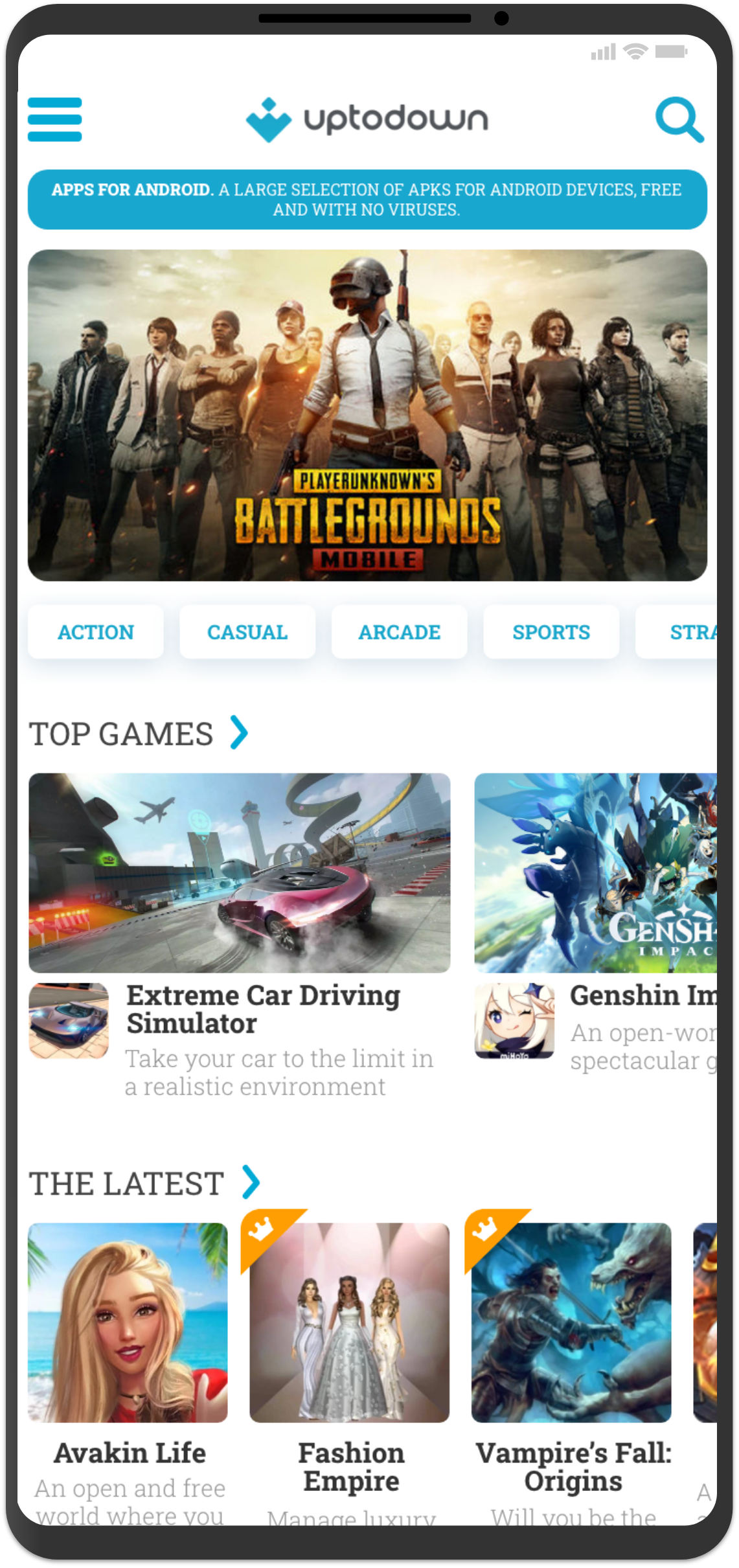 Our project
Over 130 million users per month choose Uptodown to download apps from our catalog. We're available in 15 languages, offering a legal software distribution platform that is accessible from any web browser, as well as through our native Android app.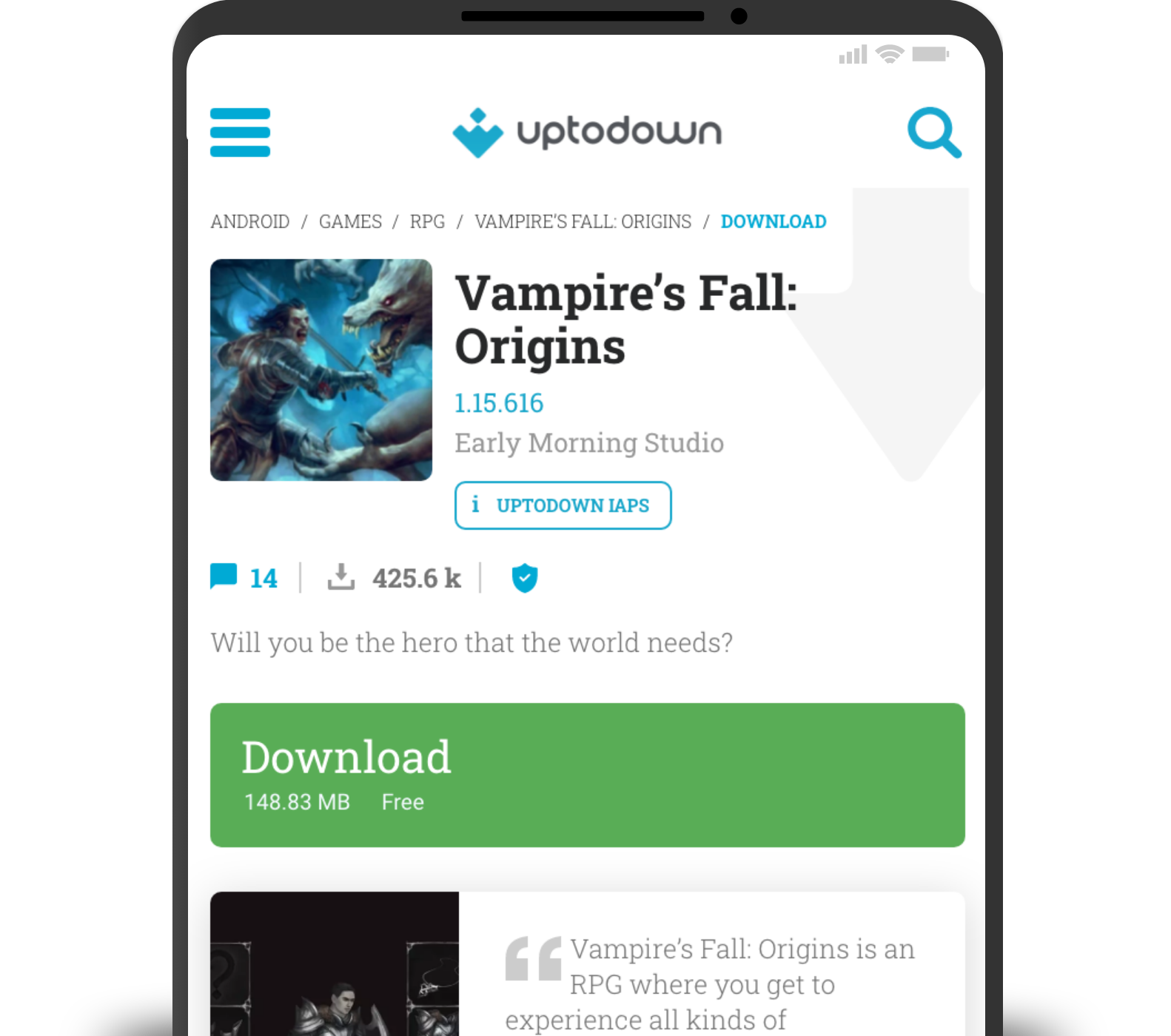 Official Android app
Download and install app from our entire catalog using our official Android app. You'll get to use extra features that aren't available on our web versions. Including automated updates for any apps installed, along with the option to rollback to older app versions.
Download Uptodown App Store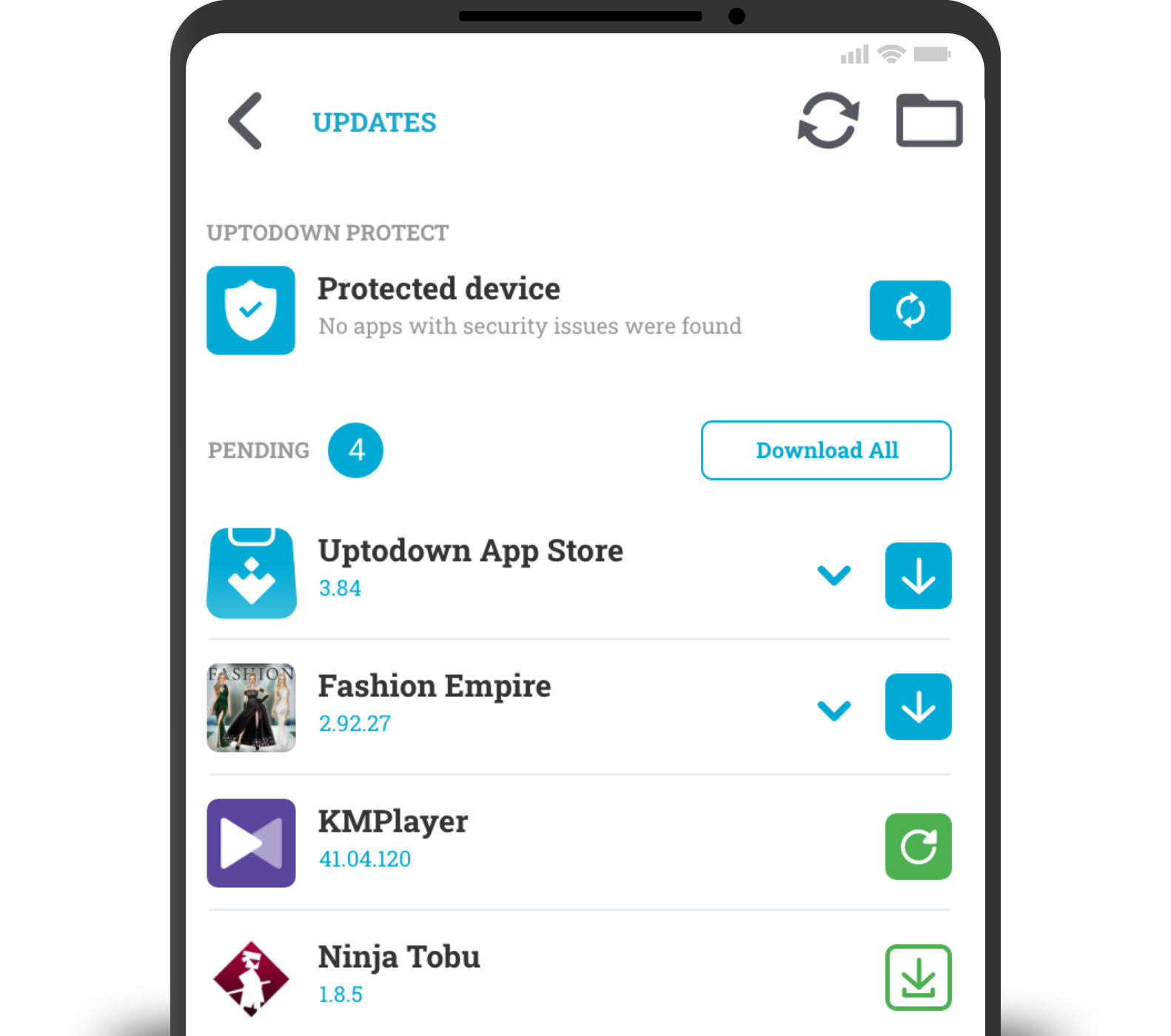 Safe
The more than 3.8 million we provide are analyzed by 70 different antiviruses through VirusTotal.
Accessible
No registration or additional software is required to download apps using Uptodown. You can access all the content via the web.
Added value
We are not just an app repository — we're committed to content. Over 55.000 apps include reviews, videos, screenshots, and related articles created by our in-house Content Team.
2.5
millions
Published apps
450
millions
Monthly downloads
130
millions
Single monthly users
We believe in Android
Although Uptodown is a multi-platform marketplace, over 80% of our traffic is from Android. Over the past few years, we've focused our efforts to hone in on the Android app ecosystem.
Our company
Uptodown
was founded in Spain in 2002 by
José Domínguez
and
Luis Hernández
. Since then, Uptodown continues to generate revenue, growing year after year without the need for any external financing. Currently, 29 people work at our main office in
Malaga (Spain)
.
For more information on Uptodown Technologies and our current openings please visit:
Uptodown.io
Our team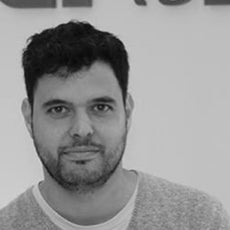 Luis Hernández
Chief Executive Officer
Pepe Domínguez
Chief Technology Officer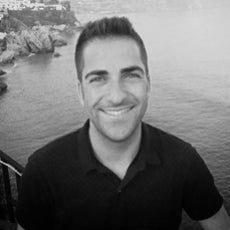 Álvaro Toledo
Editor in Chief
Daniel Rivas
Engineer/Full Stack Developer Lead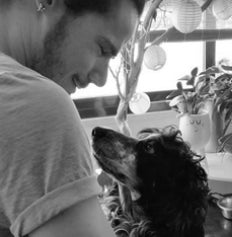 Andrés López
Content Editor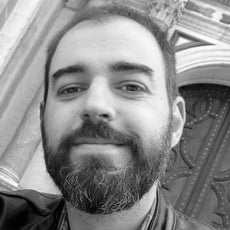 Raúl Rosso
CM/Inbound Marketing
Laura del Pino
Marketing / Monetization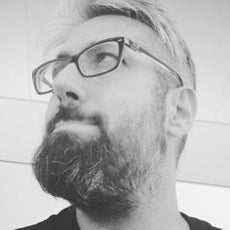 Leo Martín
UI/UX Web Designer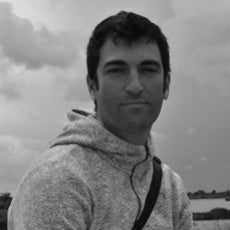 Carlos Griñán
Android Developer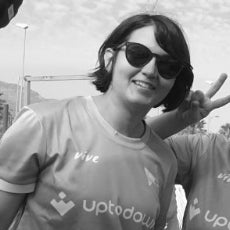 Merche Contreras
Content Editor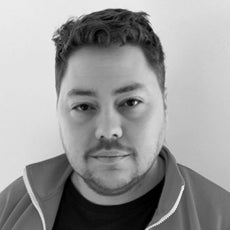 Nelson de Benito
Content Editor
Fran Ramírez
Backend Team Lead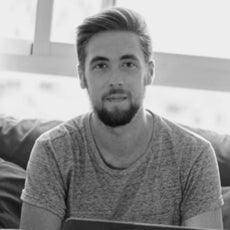 Carlos Martínez
Content Editor
Ismael Pareja
Backend Team Lead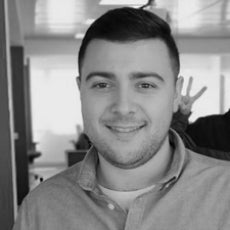 Antonio Gamarro
Backend Team Lead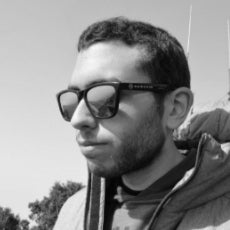 Álvaro Gómez
Front-End Developer
Andrea Domínguez
Backend Developer
Diego Fernández
Backend Developer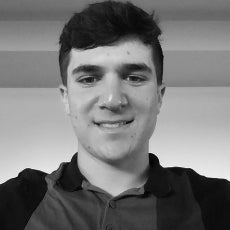 Carlos Martín
SysAdmin/DevOps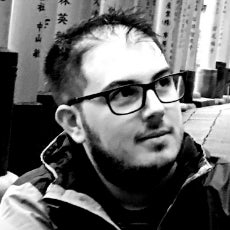 Daniel Villodres
Backend Developer
María José Salas
Backend Developer
Alejandro Arroyo
Backend Developer
José Antonio Vacas
Backend Developer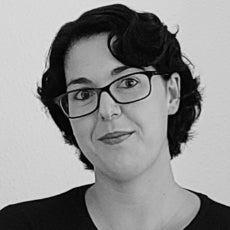 Patricia Pazos
Localization Project Manager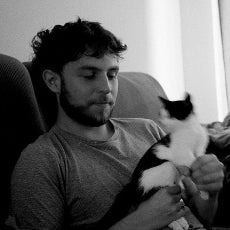 Victor Pareja
Android Developer
Jésica Márquez
Backend Developer
Facundo de Nardo
Backend Developer
Pablo Briales
Backend Developer
Sandra Cazorla
Translator / Copywriter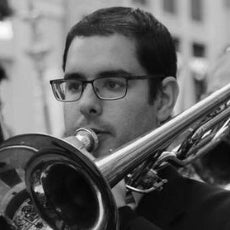 Jesús Palomo
Backend Developer
Carmen Hernández
Content Editor
Lucía Herrero
Content Editor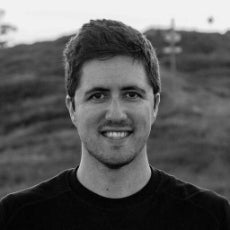 Alberto García
Content Editor
Ester Román
Affiliate Manager
Luz Jofre
HR Generalist