Uptodown is an open and completely free platform where any developer can publish their apps. We currently have more than 75000 registered developers and the number is constantly growing. That's because our publishing service offers fast, convenient registration and a streamlined content submission process.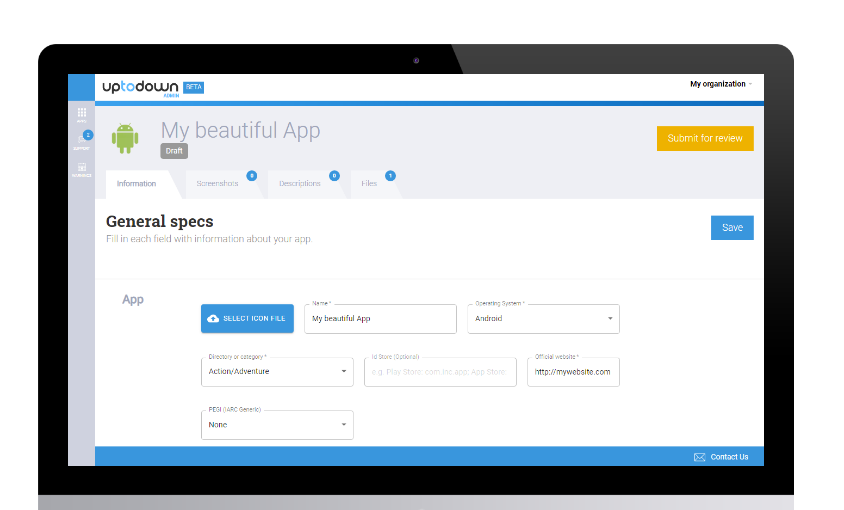 Why publish your app on Uptodown?
Easy: we add value
Our editorial team creates quality descriptions and audiovisual content to provide added value to aid in your app's SEO rankings.
We increase your visibility
80% of our traffic is organic. We're a worldwide leader in our field. We also offer content in 15 languages.
We're safe and trustworthy
All files are hosted on our own servers and are delivered at maximum download speed. Plus, they're scanned by more than 70 antiviruses thanks to VirusTotal.
We're not restrictive
Security is not at odds with this type of content. We host a wide variety of apps, no matter their nature or purpose — legally.
They're here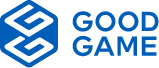 A global marketplace
Over 450 million monthly downloads distributed all over the world in several types of devices such as smartphones, tablets and TVs.
How to publish on Uptodown?
Register to our platform
Uptodown Developers is a web tool that was created with developers in mind. Send in your app and the entire registration and publication process is completely free from there on out.
Send us your app
Fill in this form to send us your software, and provide any additional information required. Our content team will create a review and exclusive, enriched multimedia content for your app.
Watch the results
You gain full access to all of your real-time download statistics, you can upload updates at anytime. Plus, your content suggestions are quickly taken to heart.
We're here, whenever you need us
Contact our team through the platform to resolve any questions and concerns you may have during sign up, publishing, or whenever you need additional support.